---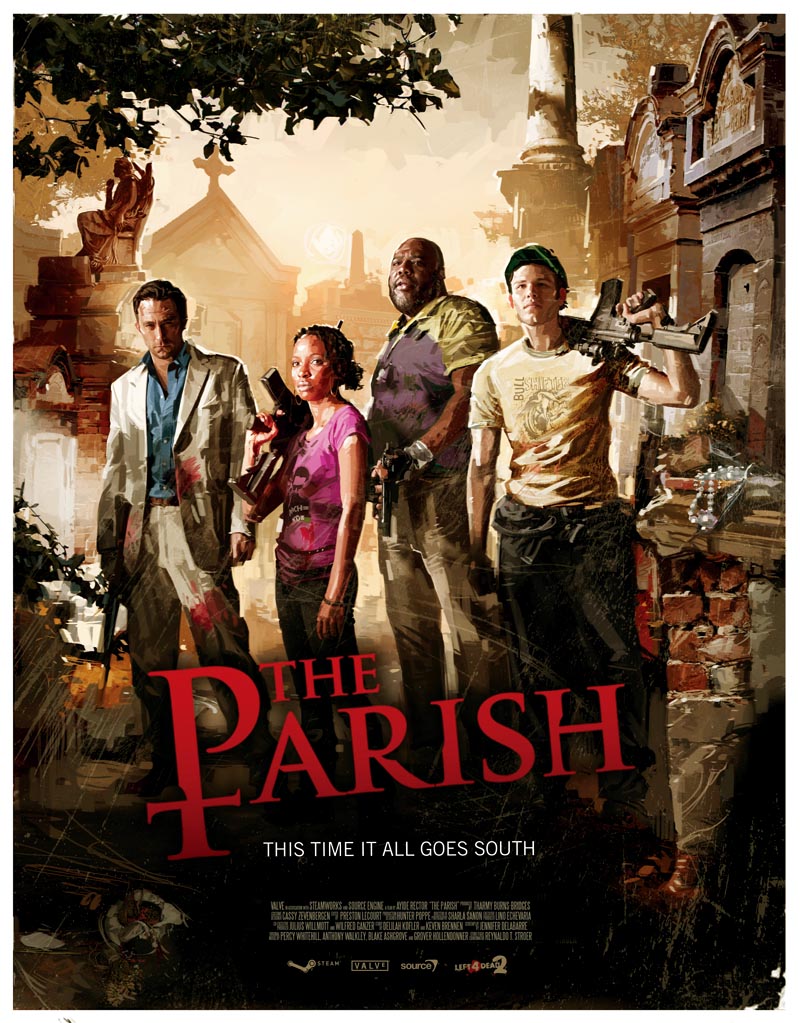 ---
Round Starts: Monday April 10th @ 12:01AM EST
Round Ends: Sunday, April 16th @ 11:59PM EST
Reminder:
Demos must be recorded by every player. No alt accounts and
no ringers
may be used for any reason. Don't delete your tournament demos pls thx until it's officially over.
Important:
Schedule your matches asap from the beginning of the week. Only players from your official roster may be used. Also, please limit server slots and be courteous to casters.
---
Hello everyone, sheriff shade, hero of LTD and also the head producer of the SND tournament here. I would like to first say welcome to the final match of "The Still Not Dead Tournament 2017." Previously this week we saw team Vatican come out of the lower bracket and take Game 1 against Pubstar to force what is now a winner take all scenario for the tournament. The map this week will be parish (with finale) and i am pleased to announce a special guest caster for the epic conclusion of a great tournament! Best of luck to both teams!
Please post your match times and scores in this thread. Make sure to take a screenshot(s) at the end of the match(es) and post it here with the team names.
Post your match times close to this (include day of week and timezone)
Elusive's Team vs Mzn's Team
Sunday 5:30pm EST 2 matches NY/France

Match Results should be close to this
Elusive's Team > Mzn's Team

Match 1 Away
url

Match 2 Home
url