Recent Posts
1
« Last post by sinclair on February 21, 2019, 05:18:09 pm »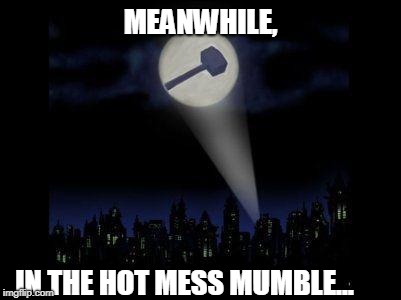 2
« Last post by Lupee on February 21, 2019, 05:12:28 pm »
3
« Last post by Lupee on February 21, 2019, 05:12:01 pm »
4
« Last post by sinclair on February 20, 2019, 07:52:07 am »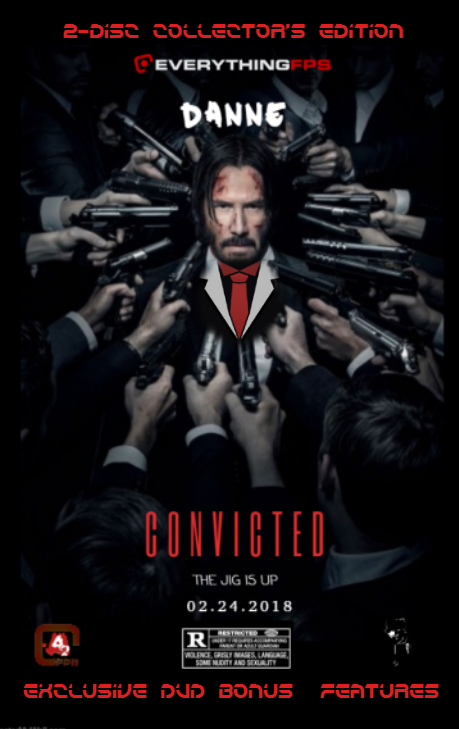 5
« Last post by spoon on February 19, 2019, 05:21:45 am »
We all knew it, but here's the proof.
Picture from the man himself.
https://i.gyazo.com/5215ba3dc02a5078dd9d9231b5ae764c.png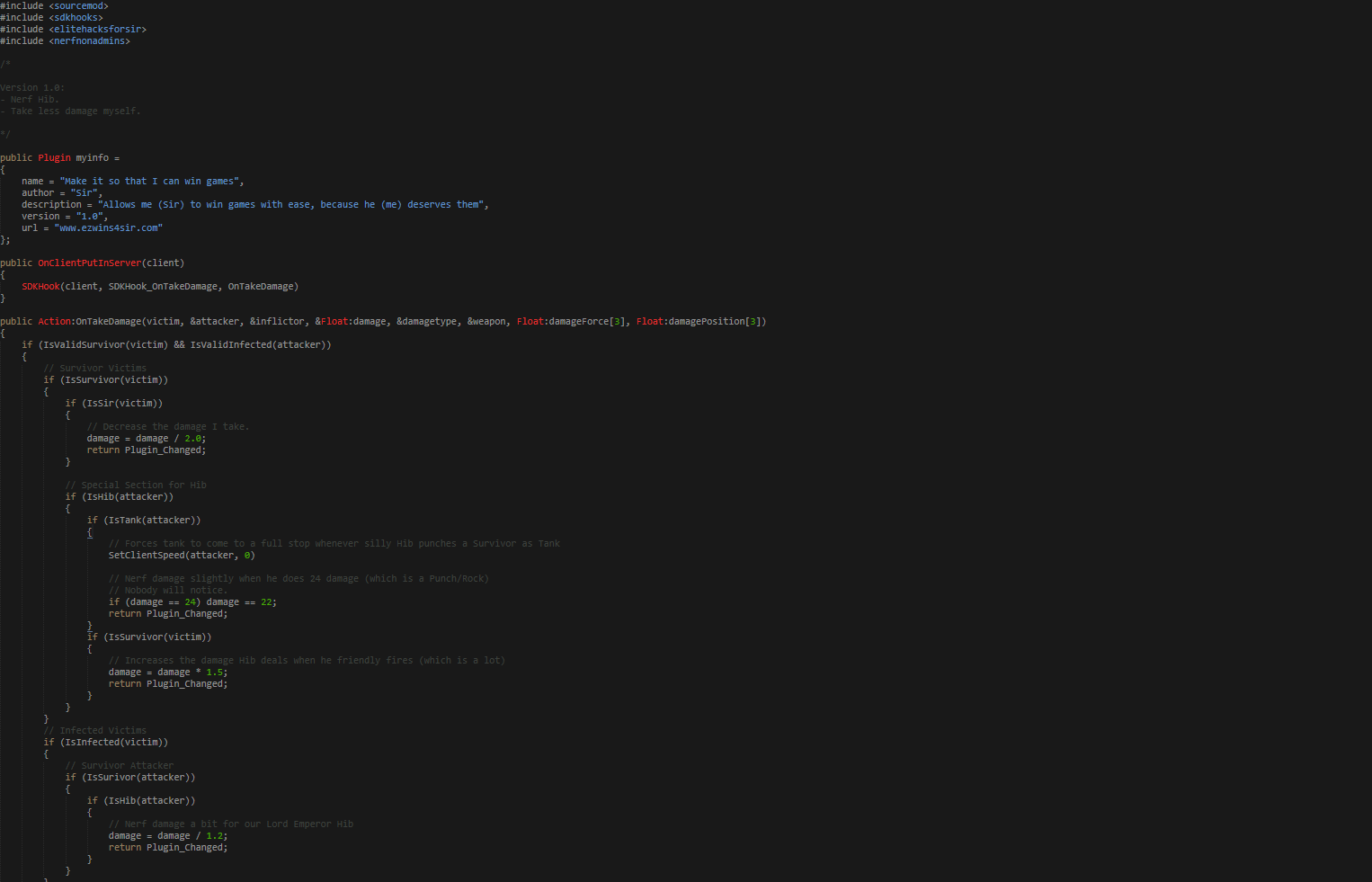 6
« Last post by sinclair on February 11, 2019, 07:10:24 pm »
7
« Last post by ProdigySim on February 09, 2019, 10:12:53 pm »
Unreal Engine would have been sweet.
8
« Last post by spoon on February 08, 2019, 08:24:22 pm »
smh
9
« Last post by NF on February 05, 2019, 03:51:55 pm »
10
« Last post by NF on January 22, 2019, 02:42:09 pm »
1/22/2019

Sorry to put out another update so soon, but I was informed of a game breaking bug on the finale that required immediate fixing. I think the finale is also much more balanced and fun with this change as well (previously it was too hard and a wipefest).

Also, to clear up some confusion: On map 3 of the coaster, when survivors drop down the double ramp drop, all fall damage is negated on the drop. This was necessary to prevent people from taking damage as they dropped down. Unfortunately, this also means that charges off will likely not be an instant incap as well. Just something to keep in mind.

Changes:

Removed the second finale Tank: There is now only one Tank on the finale. Reduced finale distance points to 600 to compensate. Fixed a broken infected ladder on map 4.